3 Nails Driven

3 Nails Driven is a Christian rock band
from Milwaukee, WI.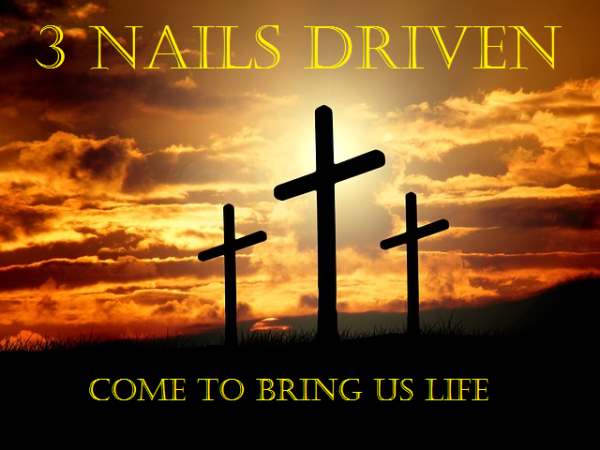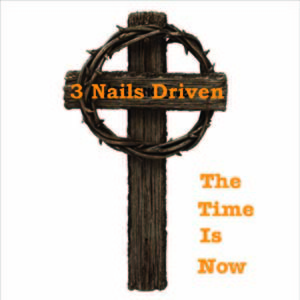 3 Nails Driven is a Christian Rock band formed by 2 band members, Dan on guitar and vocals, Todd on bass. We are looking for shows. 3 Nails Driven are available for private gigs, parties, weddings, church events, etc. - just hit us up on our contact form for more details!
We are going to be starting the recording process for our next cd. We will be starting recording in Late September. The new album will be entitled "Come to bring us life!'

9-4-16

The Time Is Now is finally here. You can order the CD through our contact page, CD baby, i tunes, Google play store and Amazon. Enjoy folks, it has been a long time coming!